BioCare Nutrition team
BioCare has always been focused on playing a key role in shaping a healthier society, not only researching and developing the most clinically effective products, but also providing professional nutrition and product advice.

Our Nutrition Team consists of a group of Nutritional Therapists with a wide breadth of clinical experience, and an extensive knowledge of supplements and their application. They are here to provide our customers with unparalleled free and confidential advice about anything to do with nutrition, lifestyle and our product range, and are available by calling 01214338702, emailing clinicalnutrition@biocare.co.uk, via web chat or our practitioner-only Facebook group.
As well as providing advice, the Nutrition Team also oversee latest research updates, assist in formulating our products, writing nutrition articles, creating a range of technical support materials, and delivering our extensive education programme which includes practitioner seminars and webinars, as well as retail and export training.
Each person in the team has unique skills, experience and interests, and together we form a strong team who share a passion for nutrition and health, and are committed to providing pragmatic and practical advice to get the most effective outcome for our customers.
If you'd like a member of our Nutrition Team to contact you, please enquire here.
Meet the team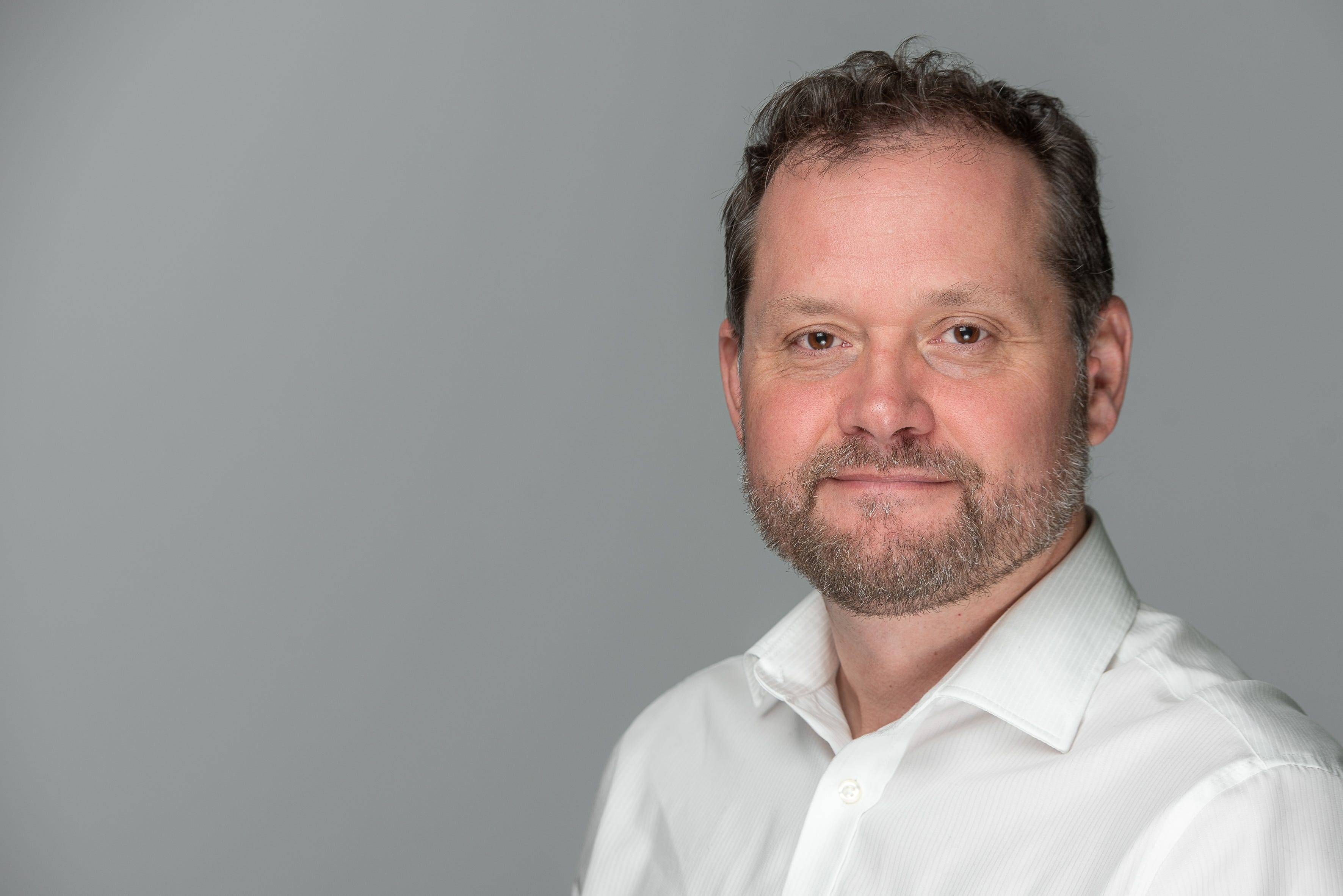 Chris Newbold
Head of Nutrition Strategy
Chris is an experienced nutritional therapist who worked in the NHS for 12 years before retraining in naturopathic Nutrition. Utilising his wide variety of healthcare experience, he ran a busy clinic in Birmingham, working with clients with a range of complex disorders.
He has worked in the nutrition team since 2006 and is now Head of Nutrition Strategy, developing the nutrition vision for the brand, including product development, the adaptive health model and our extensive practitioner education programme.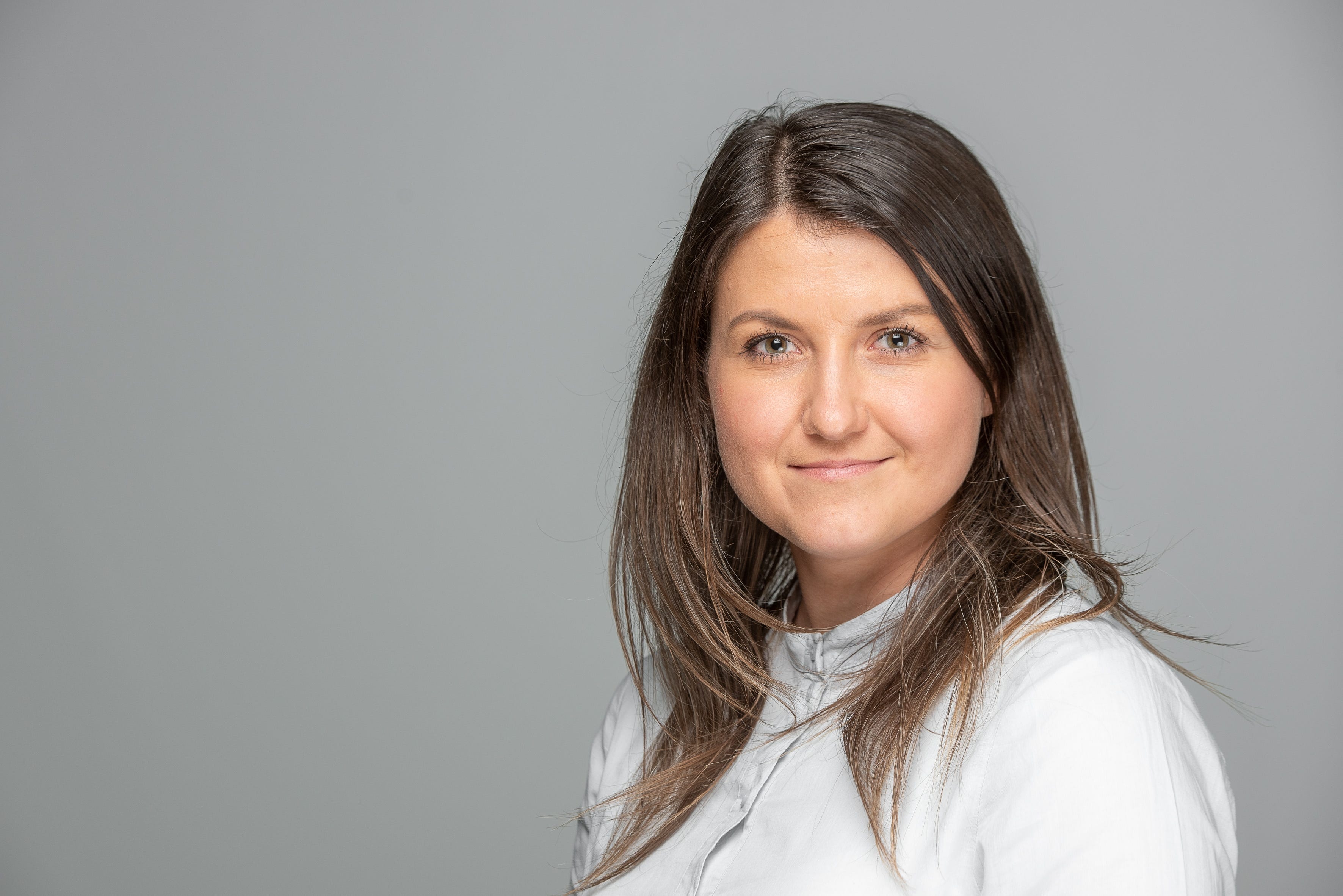 Marta Anhelush
Head of Clinical Nutrition
Marta joined the Clinical Nutrition department after graduating as a Nutritional Therapist and since then she's practised privately, lectured nutrition at colleges, and given talks to health professionals around the UK and internationally. In her role, she enjoys being surrounded by like-minded people, developing new ideas, and seeing the difference nutrition makes on a daily basis.
Through research and further education, she's developed interests in nutrigenomics and environmental medicine, but her ultimate goal is to bring Nutritional Therapy to the forefront of public health.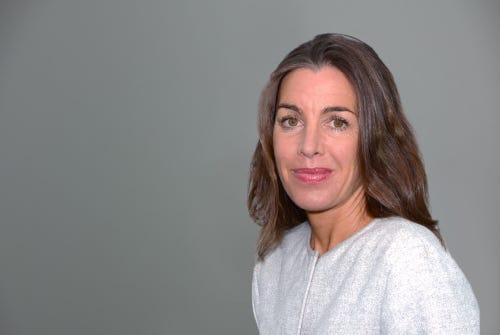 Vanessa Vujcich
Clinical Nutrition Advisor
Vanessa joined the BioCare Nutrition Team after returning home from New Zealand where she graduated with a Bachelor in Health Science and Diplomas in Naturopathy and Herbal Medicine.
During 14 years in the health and supplement industry, she has enjoyed a range of roles and has developed a strong commitment and passion for ongoing clinical research. Over the course of her career, Vanessa has developed a particular interest in gut and digestion and the impact that our modern lifestyle has created on our nervous system. Vanessa's interest in natural health and nutrition was kick started with her own health journey and she now believes in the importance of understanding the cause of a condition and supporting the whole person and not just the symptoms for the best results.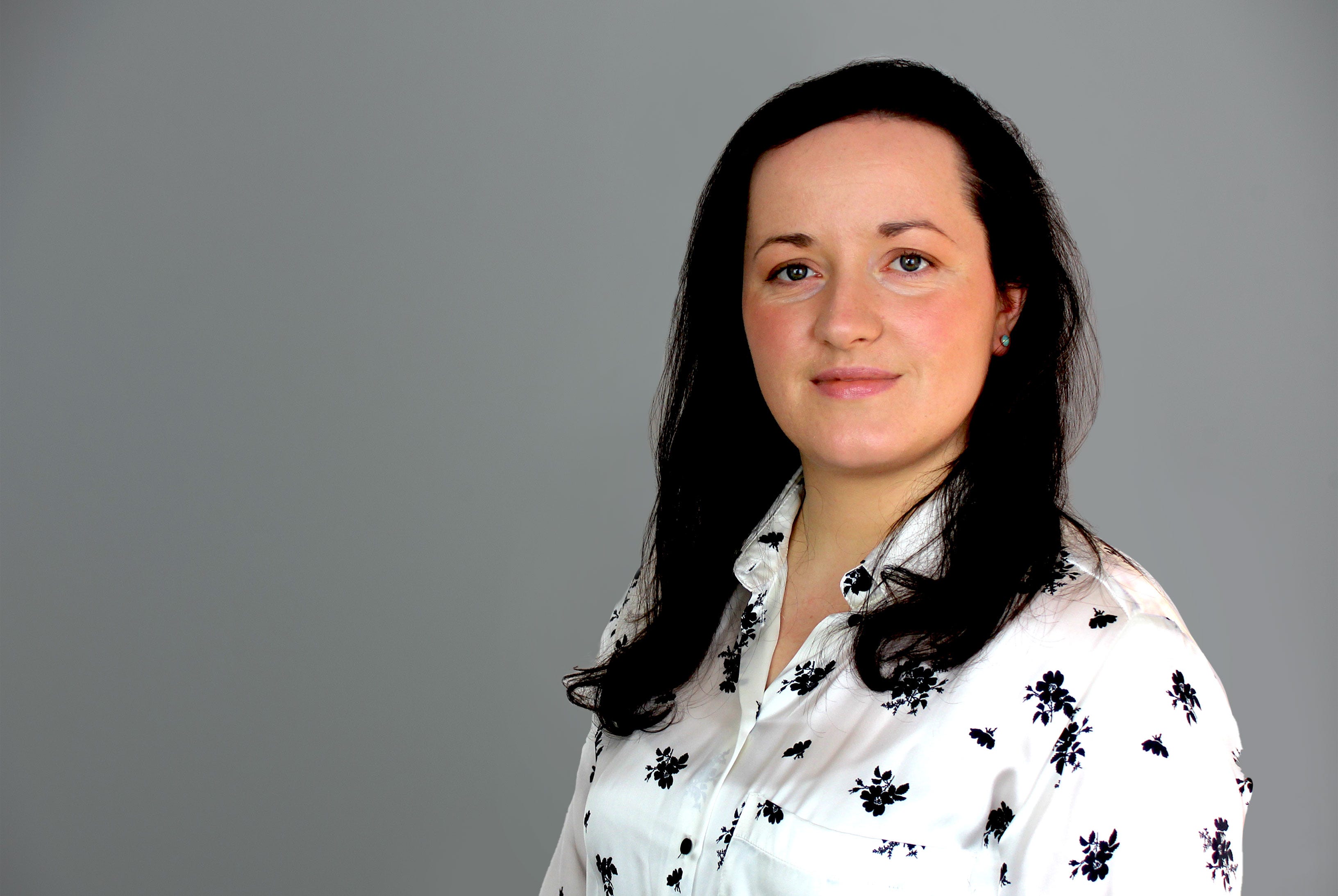 Paula Haran-Ali
Clinical Nutrition Advisor
Paula's interest in nutrition developed after her own personal health journey. Through this she developed a passion to support others to achieve their peak health by looking at the person as a whole and really understanding how the body is functioning. This led her to seeking a qualification as a Nutritional Therapist.
Paula's previous career as a process engineer in the food industry has allowed her to appreciate the process involved in making supplements which combines well with her nutrition knowledge of how they can be used to support health. Paula is particularly interested in female health, gut health and nervous system health.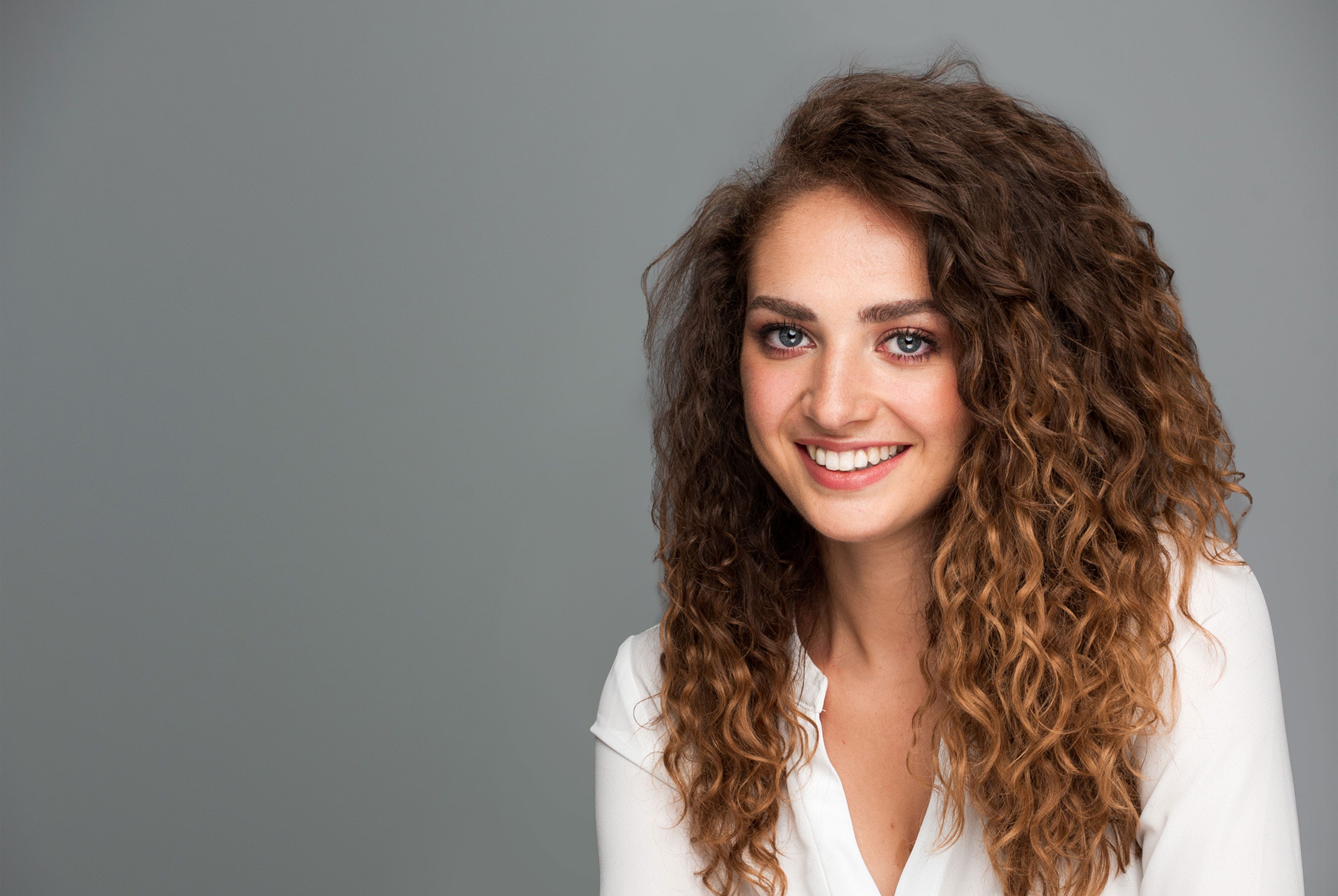 Emilia Papadopollous
Clinical Nutrition Advisor
After years in the makeup industry, Emilia retrained in nutrition to get a better understanding of why we can struggle with our health and how our diet and lifestyle may affect us.
As a qualified Nutritional Therapist, Emilia's passion is to help others feel their best, regain their confidence and have some control over their health. As well as working at BioCare, she also has her own nutrition clinic, with a special interest in skin conditions and female health.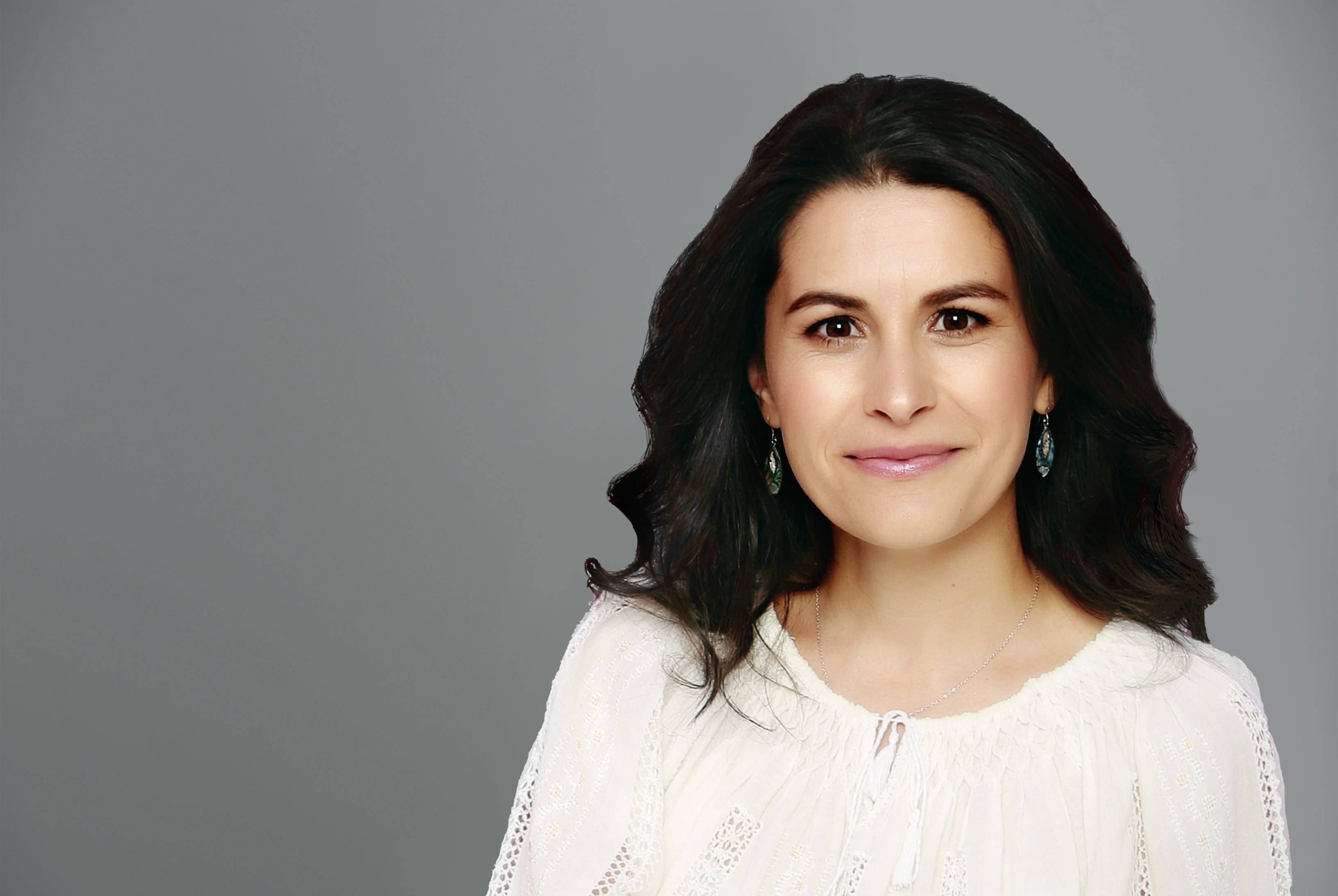 Lorena Neacsa
Clinical Nutrition Advisor
Nutrition and natural health have been Lorena's core passion for the past 10 years and has culminated with her training as a Nutritional Therapist. Besides working for BioCare, Lorena is also furthering her education, being involved in the Assistant Clinic Supervisor Programme for a prestigious nutrition college.
Lorena is committed to support people to reach optimal health and wellbeing, and she has a particular interest in gut health, female health, and metabolic health.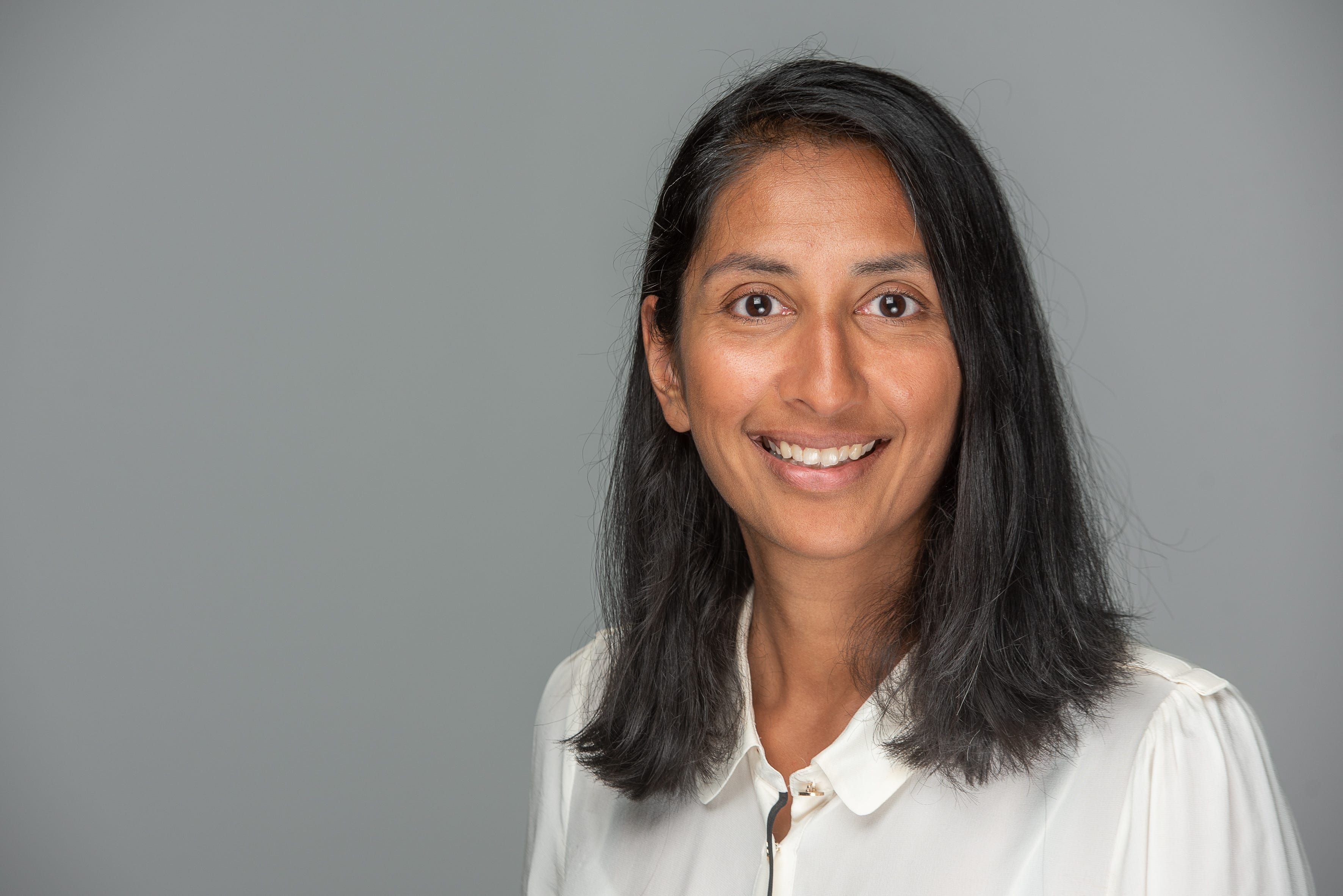 Seema Vekaria
Clinical Nutrition Advisor
Seema's passion for nutrition developed after her struggle with her own health, which encouraged her to train as a Nutritional Therapist to help others reach optimum health and wellbeing. Seema is also a qualified Optometrist and finds this scientific background is useful in nutrition.
Throughout her work and studies, she's developed an interest in children's health and nutritional support throughout pregnancy, and is planning to start her own private clinic.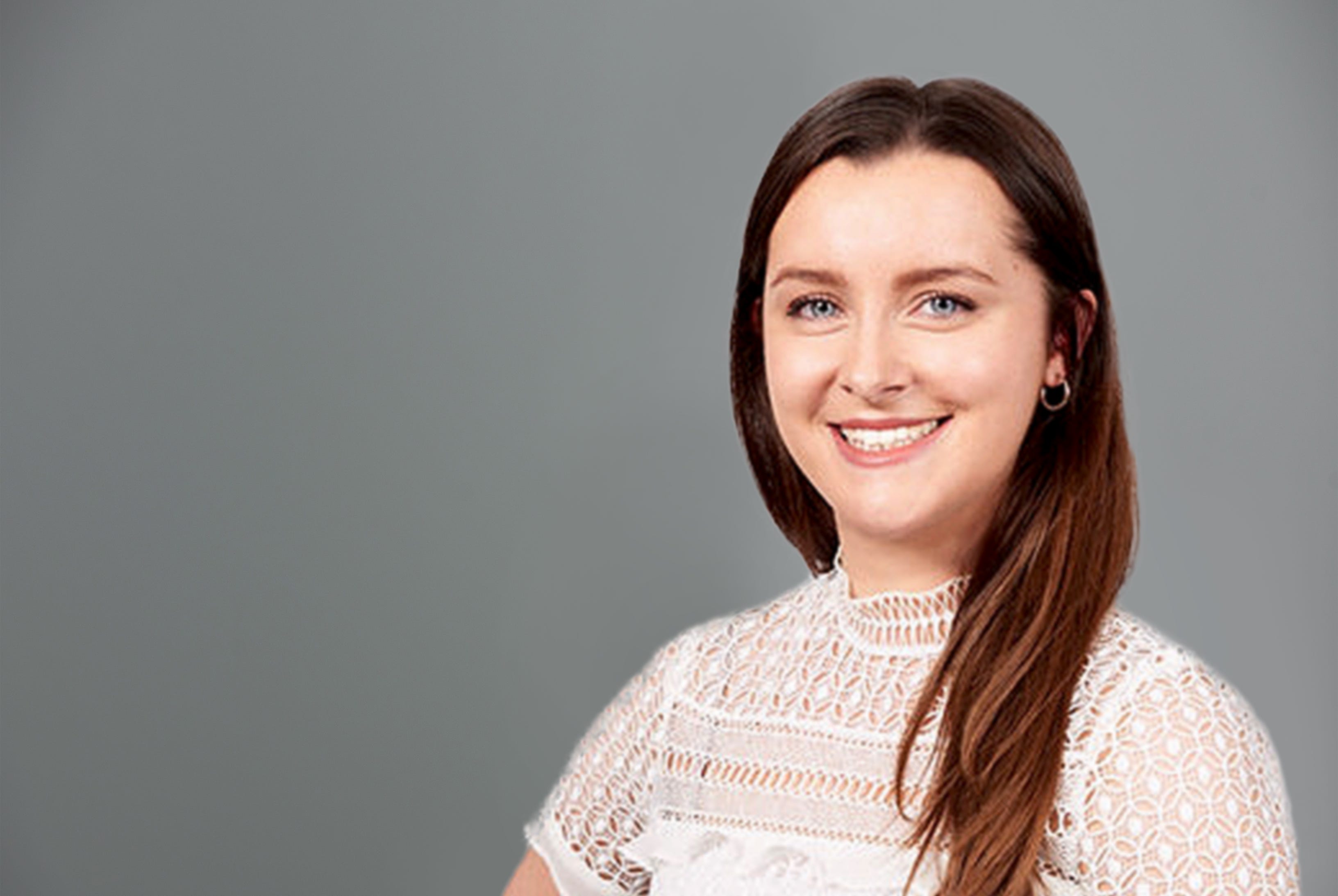 Hannah McMartin
Clinical Nutrition Advisor
Hannah joined the Clinical Nutrition Team after qualifying as a Nutritional Therapist. Her interest in nutrition began after experiencing its value in supporting personal health issues and is now passionate to share that with others.
Throughout her studies, Hannah has developed a particular interest in women's health and is focused on supporting adolescents and women through all stages of their reproductive health. In her role, Hannah enjoys working with a range of individuals to support them on their journey towards improved health and wellbeing.