See what our customers think…
We'd love to know what you think about us and our products, which is why we've partnered with the popular online review community Trustpilot, in order to continually improve our customer satisfaction.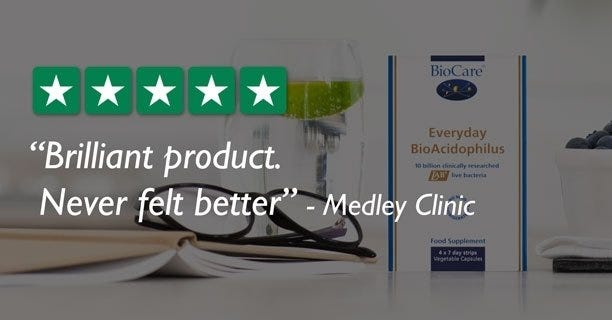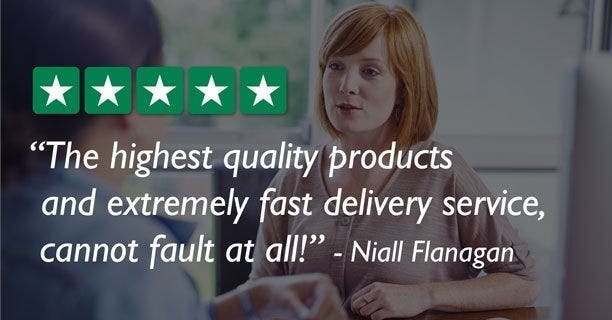 If you wish to opt out of receiving review invitations from Trustpilot, please click
unsubscribe
.
Please note that this includes all review invitation emails from all merchants using Trustpilot's review invitation services.