In these extraordinary times, like so many of you, we here at BioCare are avidly following and monitoring the news and Government recommendations about coronavirus (COVID-19).
Firstly, our thoughts go out to all of those affected, and we are thankful to the people who are caring for them. We are also thankful to you, our customers, for your loyalty and understanding during these challenging times, and to all of the staff here at BioCare who are working tirelessly across our support lines, supply chain and warehouse to deliver our professional service and fulfil your orders.
Guided by our strong values, we strive to provide you with the most effective products and the very best expert advice and support.
As the situation continues to unfold, the health and safety of our staff, customers and wider community remains our priority. As of the 18th March, we have implemented a remote working policy for office staff, including our Customer Service and Nutrition teams.For teams working in the building, such as our Warehouse and Supply Chain teams, we are following social distancing measures and exceptionally high standards of health, safety and hygiene for their safety, and for the safety of our customers. An additional measure we have implemented is to split our Warehouse team across two alternating shifts, which will help to further increase social distancing and help us achieve our daily service guarantee.
To further enable social distancing, we have also taken the decision to cancel any upcoming education events, and retail store visits until further notice. In the meantime, we have plans to create more online education.
We're passionate about keeping connected with you, and will keep this page up to date with all the information you need.
At BioCare, we believe in being the best we can be. In these unprecedented times, let's stay connected, be kind, and support each other and we will get through it together.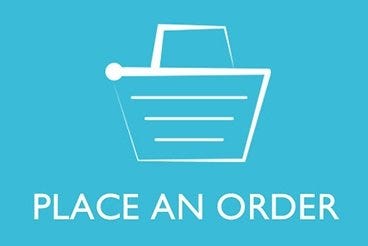 Our full range is available here on our website. The stock availability online is the same as placing an order over the telephone. If you do still wish to talk to our Customer Service team, they are available on 0121 433 3727 or customerservice@biocare.co.uk (8:30am – 5.00pm Monday to Friday).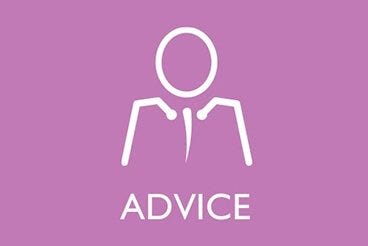 It's understandable that you may have concerns and questions at this time, and so our dedicated, expert Nutrition team are available to provide you with free advice about anything to do with nutrition, lifestyle and our product range – or even for a friendly chat if you're self-isolating!
They are available on 0121 433 8702 or clinicalnutrition@biocare.co.uk (9.00am – 5.00pm Monday to Friday). Please bear with us if you can't get through straight away, as the team are receiving a higher than usual number of calls at present.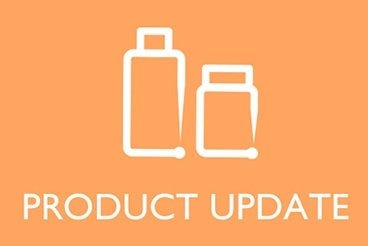 With increased demand, we are working hard to keep supply of products available. We have already secured more stock of many products for the coming months, and we are doing our best to keep as many products available as we can. Some items have, and will go out of stock for short periods.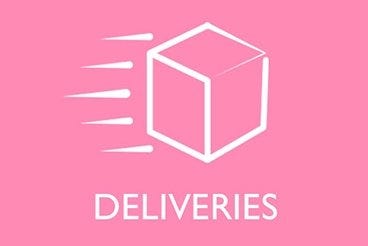 Some staff have been reassigned to our warehouse team so we can continue to give you the service you rely on from BioCare.
There are currently a few countries we aren't shipping to as a result of COVID-19 embargos and/or delays. To see the full list of countries we are shipping to, visit our
delivery page
. If your shipping country is not on this list, please keep checking back as this list will be updated regularly.
Please be aware there may be delays with delivery services such as Royal Mail and other courier services.
In this busy period we've been getting lots of queries about out of stock products and delivery delays. In order to keep you informed and answer the most common queries, we've updated our FAQs.
We hope this helps, but if your query hasn't been answered, please contact our Customer Service team by emailing customerservice@biocare.co.uk or calling 0121 433 3727 (Monday – Friday 8:30am – 4:00pm).
As we find ourselves in these extraordinary times, we recognise the need more than ever to stay connected with each other.
As you know, at BioCare, we are passionate about creating and sharing information about all things nutrition and wellbeing related, so we'll keep adding new content to this page for you to read.
Please do keep checking back, and stay connected.
We will continue to watch this situation closely, take advice from the Government and other relevant authorities, and update you on any further action we take to keep our staff and customers safe.
Take care and thank you, The BioCare team